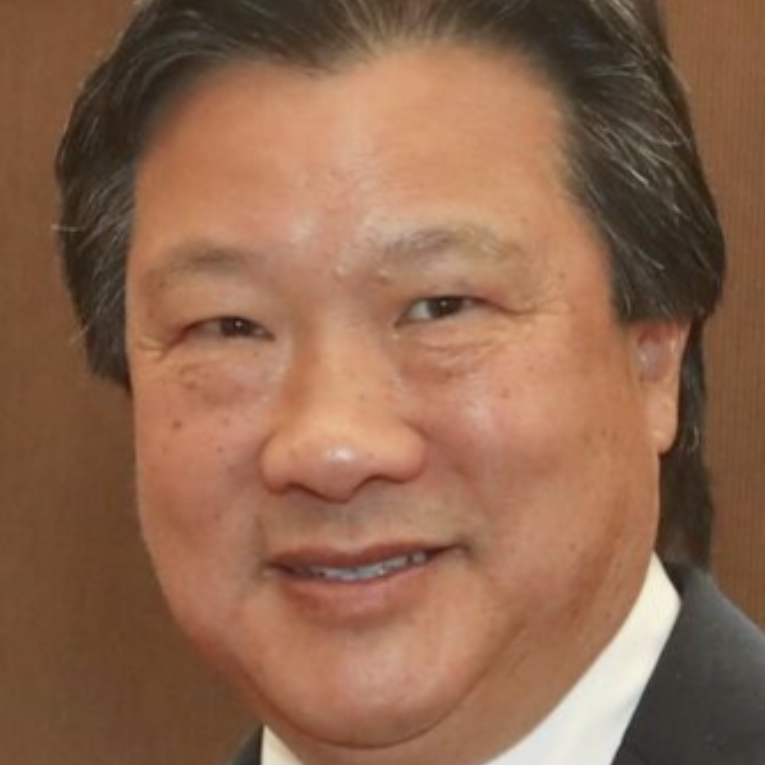 Peter Wong
President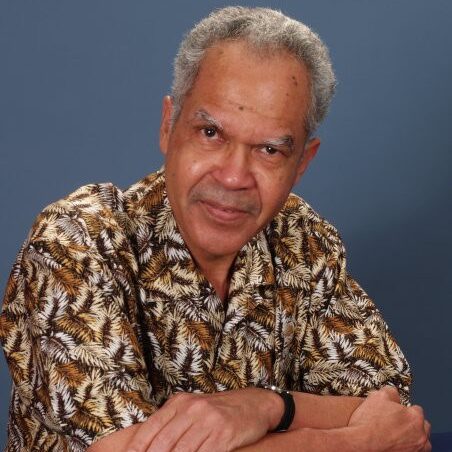 Cecil Aird
Treasurer Ken Doe
Treasurer
Add description here. John Doe
Public Relations
Add description here.
UWIMAA Chapter Presidents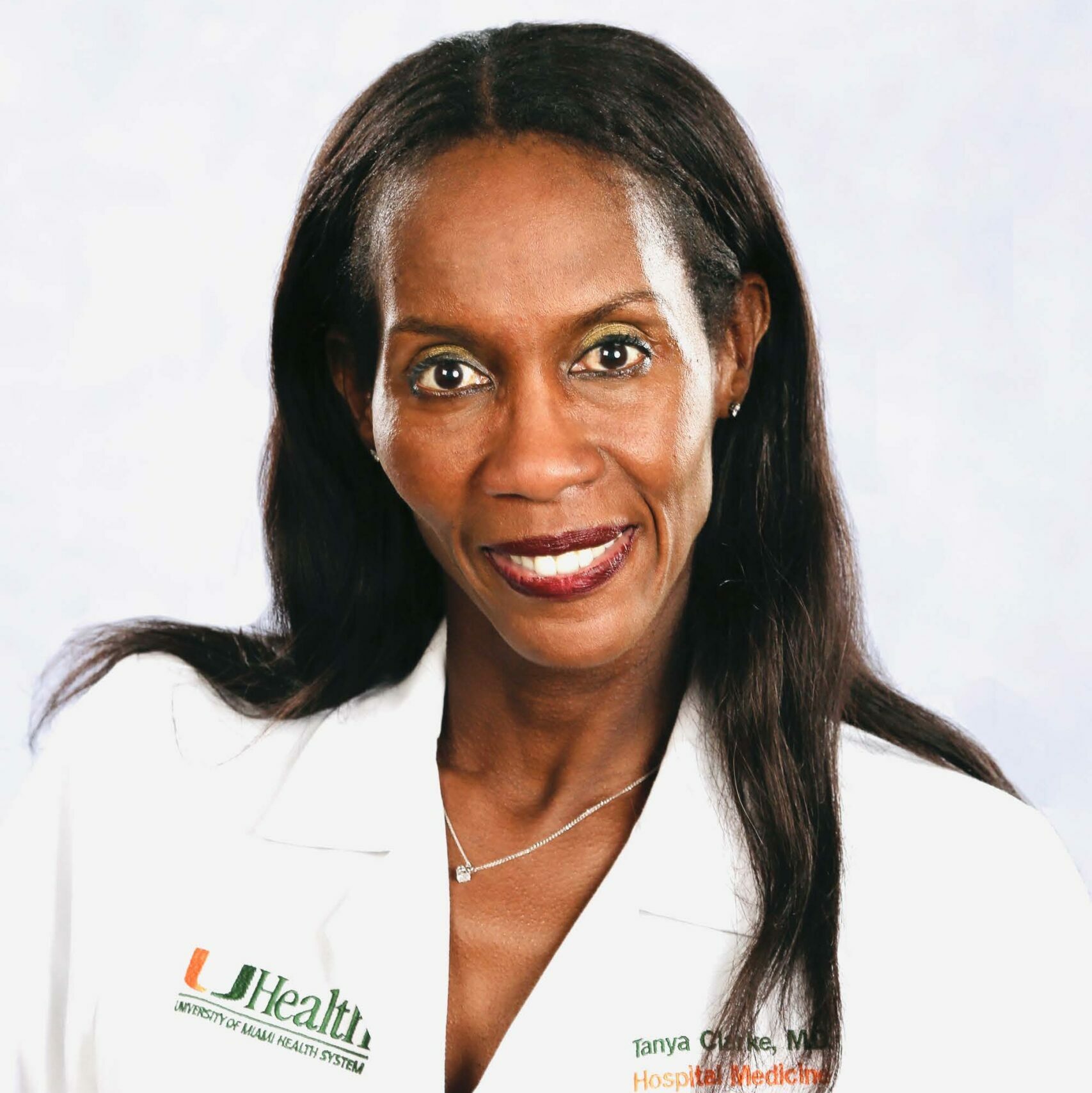 Tanya Clarke
South Florida Chapter
Email: [email protected]
Website: https://www.south-florida-uwimaa.org John Doe
Barbados Chapter
Add description here.
Click here for more information on becoming a member of the UWIMAA.
Stay up-to-date on what's happening at the UWIMAA. Subscribe for email updates today.
We have numbers that push us to give in our best and make sure that we break our own records. We are happy to be growing and helping more day by day.