Support medical excellence.
Welcome to the online home of The University of the West Indies' Medical Alumni Association.
For three decades, the UWIMAA has dedicatedly supported the work of the faculties of medical sciences and its graduates. As we approach our 33rd anniversary and honour the first 33 medical graduates (class of 1948) who were pioneers of a path we have all taken, we're embarking on an ambitious drive to connect with every single graduate from each of The UWI's medical faculties.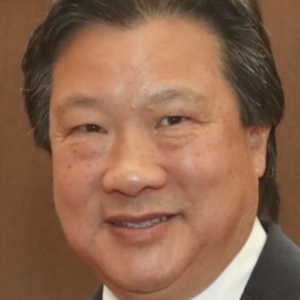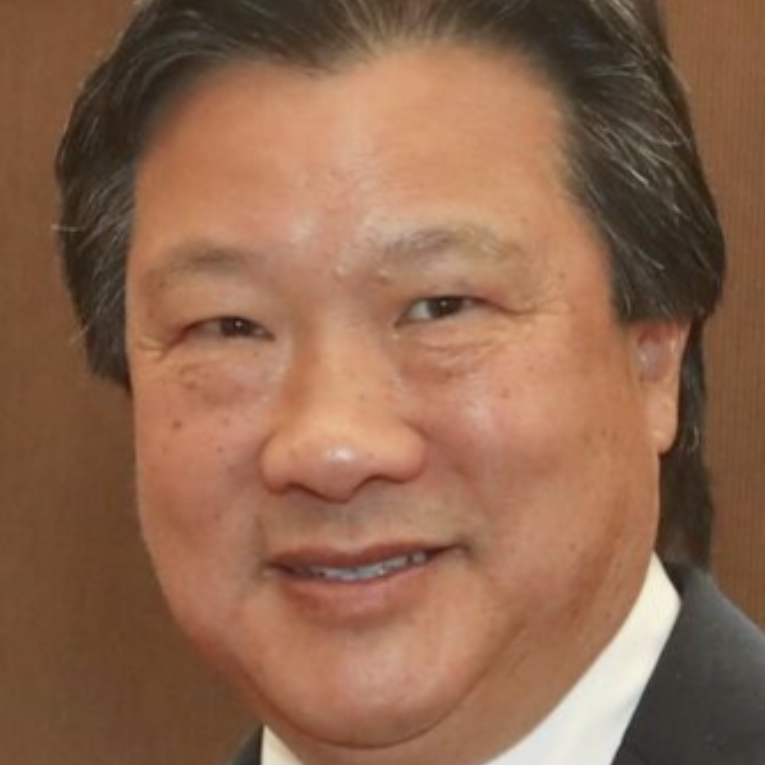 Dr. Peter Wong, President UWIMAA
The Association encourages fellowship, networking and camaraderie for the advancement and continuation of medical excellence in graduates.
We are in search of opportunities to help as many youth as possible. We approach and fund all those who are in need.
Today's youth need a helpful hand and right guidance at every stage. Here's where we take care of them like our own.
We partner with our members to provide internship opportunities for students.
We have numbers that push us to give our best and make sure that we break our own records. With your help we are growing and helping more day by day.